Brammer / Fenner Link Belt
Our High-performance composite V-belts are uniquely designed for engineering purposes. HPC V-belts incorporate custom composite materials which provide some time and cost saving benefits to engineers and equipment designer.
Benefits:
Industrial standard power rating

Minimise maintenance time

Longer belt life

Simple drive design

Easier and faster installation

Reduce drive vibration

Reduce the number of V-belts in stocks
Longer belt life in harsh operating conditions
HPC belts are manufactured with high-performance materials to ensure excellent durability even in the most demanding conditions. HPC belts outperform all conventional belts and can withstand hostile working environments:
 Oil

 Grease

 Steam

 Water

 Chemicals

 Solvents

 Abrasive

 Grit

 Temperature range from -40 °C to 116 °C (-40°F to 240°F)
Z/SPZ, A/SPA, B/SPB, C/SPC, S, D, E
Our product is comprised of PowerTwist Plus and NUTLINK V-Belts for classical section drives and SuperTLink V-Belts for applications using metric wedge SP rated belts.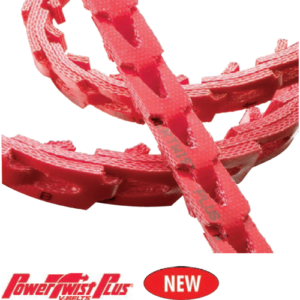 The everyday Industrial Workhorse
Perfectly suited to Z/10, 3L, A/13, B/17 and C/22
The upgrade for traditional rubber V-belts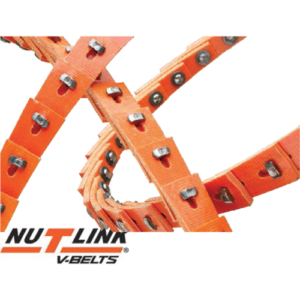 When your drive needs more "Muscle"
Ideal for heavier, shock loaded applications and reciprocating engine powered drives
Improved performance replacement for classical V-belts up to C/22 cross section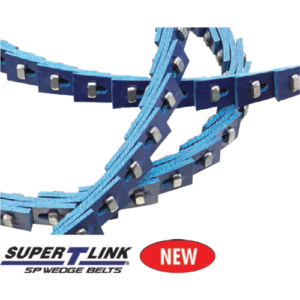 Heavy duty construction
Engineered specifically to replace metric SP wedge belts of SPZ, SPA, SPB and SPC cross-section.
Product Code                              Belt Section             Belt Length
POWERTWIST-ZX2MTR        Z/10                          2 Mtrs
POWERTWIST-ZX10MTR      Z/10                          10 Mtrs
POWERTWIST-ZX30MTR      Z/10                         30 Mtrs
POWERTWIST-AX2MTR        A/13                         2 Mtrs
POWERTWIST-AX10MTR      A/13                         10 Mtrs
POWERTWIST-AX30MTR      A/13                          30 Mtrs
POWERTWIST-BX2MTR        B/17                          2 Mtrs
POWERTWIST-BX10MTR      B/17                         10 Mtrs
POWERTWIST-BX30MTR      B/17                        30 Mtrs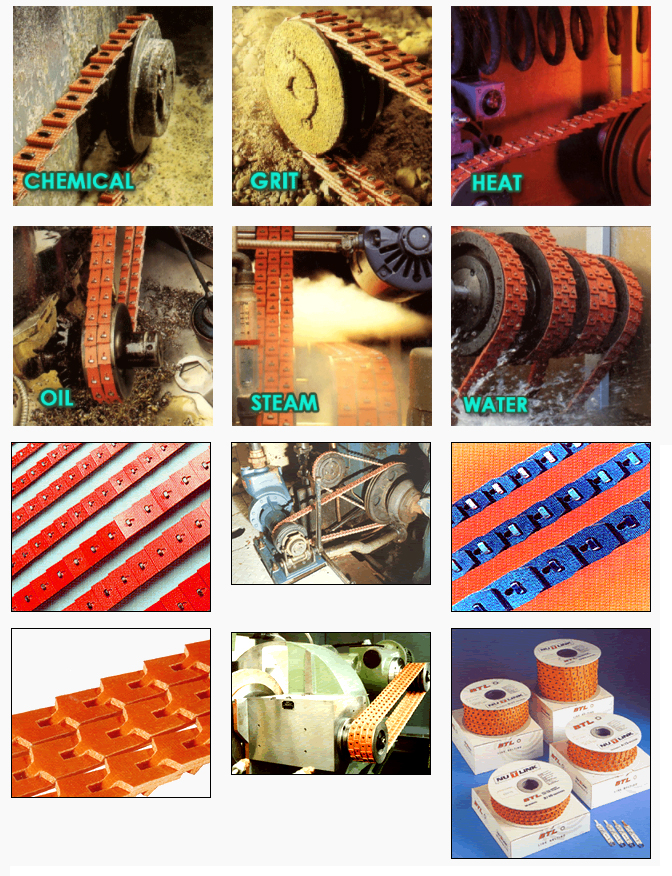 Other Types of Link Vee-Belts