Cooling Tower Fan, Gearboxes, Pulley drives, Coupling, Motor, Composite Shaft, Cleaning, water treatment etc.
Cooling towers perform an important function within HVAC systems. Evaporative cooling efficiently reduces operating expense when compared to air-cooled systems. A basic understanding of cooling tower operation and maintenance procedures will keep a cooling water system running trouble free, year after year. Therefore it is essential to keep fan drives, motor and shaft maintain at optimum performance at all time.
Cooling Towers Maintenance covers:
Chemical Water Treatment Drain Tower, Fill and Basin Cleaning
Lubricate Bearings, Check Pulley and Belt drives, Coupling and Gear Boxes Check
Composite Shaft coupling assembly & parts replacement if necessary.

AC Electric Motor Replacement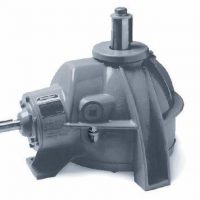 ARMARILLO Gearbox Replacement
MARLEY Gearbox Replacement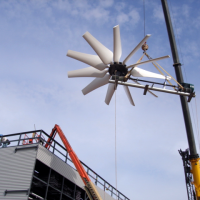 Re-installing repaired Fan unit
Replacement of Fan Blades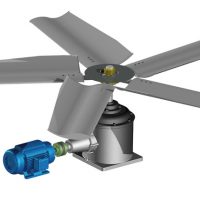 Replacement of Fan, Coupling, Gearbox, motor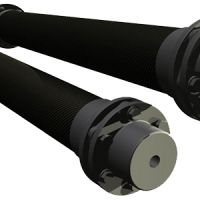 Composite Shaft best for long connection between Gear and Motor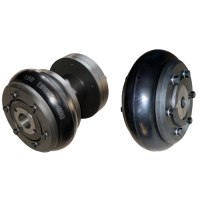 Tyre Coupling suited for the harsh Condition of the Cooling Tower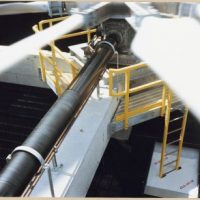 Replacement of the Connecting Composite Shaft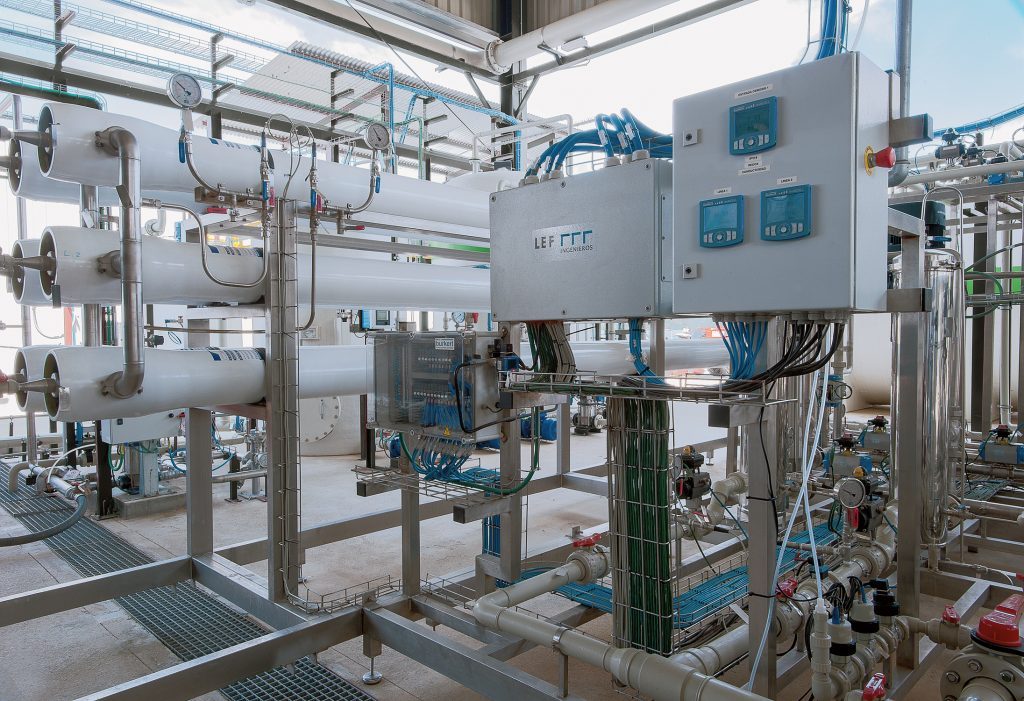 The use of cooling towers is widespread across many industries and the water treatment process within these systems performs a crucial role which needs to be carefully controlled.We provide the latest Type 8619 multiCELL transmitter/controller from Bürkert delivers a modular solution which is compatible with the company's complete range of sensors, control valves and dosing pumps.Cooling towers can be prone to issues such as scale build-up, corrosion and microbiological contamination, so installing a water treatment system to avoid these issues is crucial in maintaining an effective cooling process. Controlling all of the necessary sensors, valves and pumps requires a coordinated approach using multi-channel controllers to maintain the cooling system at its optimum level.
The merits of Uni-drive composite coupling
The Uni-drive composite coupling is designed to be applied to the facility like a high-speed cooling tower which definitely needs a long axis. This axis has very long DBSE (Distance Between Shalt Ends). Therefore, if we use steel materials as the connecting shaft, it tends to cause a big deflection phenomenon during rotation because of its center self­-load weight.


In this case, we have to use the fixture and bearings to support the middle part of the long axis to minimize the deflection as shown


However, the long axis of the coupling made of the composite material which weighs only 20 % of the steel material can reduce deflection conspicuously compared to the same standard coupling made of the steel material. Once the composite material is used, the length of the axis can be extended by as much as 80% without using the fixture and bearings as shown in the picture below.