Site installation team fully equipped and certified to work in Confined Space, from height, hot work, etc
Call Us Now: We can operate round the clock to get your work done!

Working in Confined space
Many people are killed or seriously injured in confined spaces each year in Singapore. According to the Workplace Safety and Health Council1, 10% of workplace fatalities were due to work related accidents in confined spaces.
These fatal accidents happened across a range of industries; from complex plants to simple storage vessels. Those killed were not only people who worked in the confined spaces but also those who tried to rescue them.
Therefore, it is important to implement good safety practices to ensure a safe working environment for everyone
OUR QUALIFIED PERSONNEL ARE ALL CERTIFIED
CONFINED SPACE
Working in Confined space

Supervising in Confined space

Confined space assessors
WORK AT HEIGHT
Working at height

Supervising work at height

Managing work at height
GENERAL SAFETY
Workplace safety and health in process plants

Supervising workplace safety and Health in process plant

Safety Officer/Supervisor

Metal works safety

Welder Certifications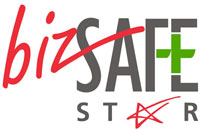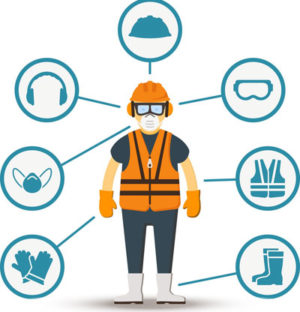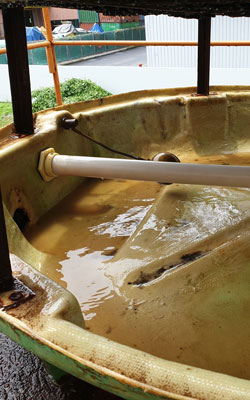 Cleaning of very dirty Cooling Tower Basin of all the Algae growth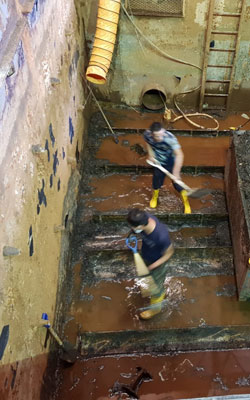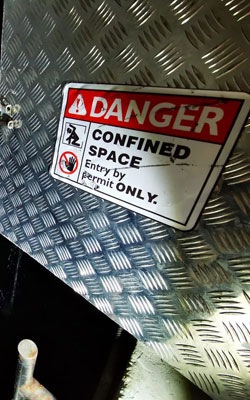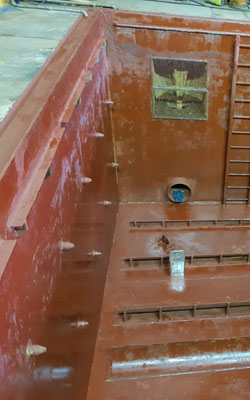 Confined Space Tank cleaning