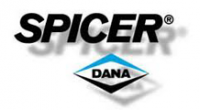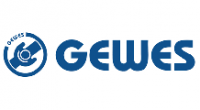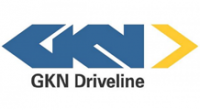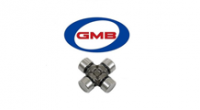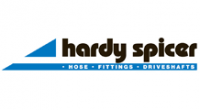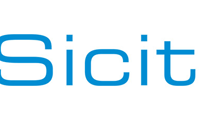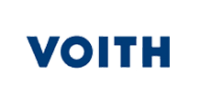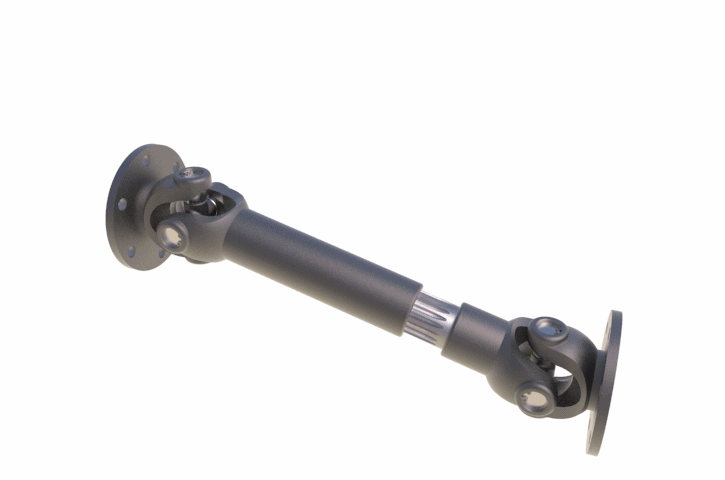 DIN STYLE SHAFT
Torque range up to 215,000Nm
Flange size ranging from 58mm to 1,200mm
Commonly use in European vehicles, steel mills, paper mills, Marine industries, Pumping station
All shafts parts are in stock
SAE STYLE SHAFT
Torque range up to 12,000Nm
Flange size ranging from 3" to 10"
Normally used in American vehicle, Oil and Gas
All shafts parts are in stock
WING STYLE SHAFT
Torque range up to 25,000nm
Caterpillar & komatsu trucks and engine.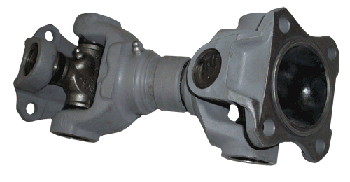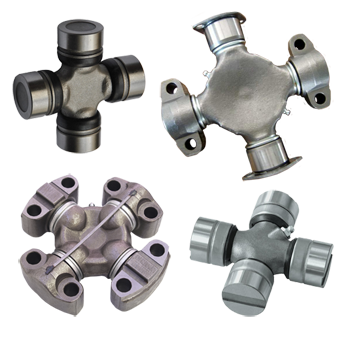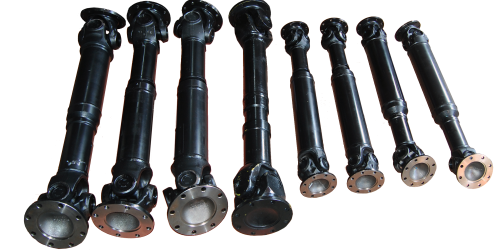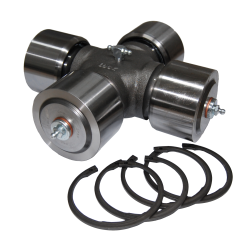 Waste Water Treatment
Waste water treatment and sewage plants. We provide Cardan shaft with Extended length (depend on your requirements) or multiple shaft for a single pump drive for Waste water treatment and sewage plants. Provides Public utilities board (PUB) of Singapore providing them with solution on waste water treatment. We have complete stock of the genuine spare parts here in Singapore to assist you better and faster.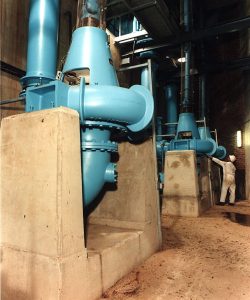 Steel Industries
Requirement in a Steel mill range from Super heavy duty to Medium range cardan shaft. Cardan shaft is a critical power transmission components in a Steel industries. We are able to supply Cardan shaft in different configuration, like:
Extra long slip movement

Tunnel Shaft
We are also a leading supplier of Constant Velocity (CV) shaft for special application where Vibration is "NO-NO' for their production. Industries like:
Foil roll

Steel rolls
We constantly stride to work closely with our partner on the ground, providing product training, supervision on installation work and provide site inspection
Stocking of Genuine spare parts in Singapore means, users have shorter lead time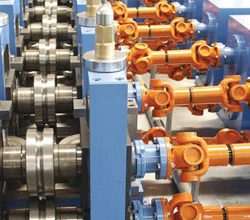 Pulp and Paper Industries
Shaft Requirement in a Pulp and paper industry range from super heavy duty to Medium range cardan shaft. In paper Industry Cardan Shafts are used on- Calendar Section Rolls, Dryer Section Rolls, Couch & Wire Turning rolls, Head Box- rectifiers, On-Off line Coating Section Rolls, Off-time super Calendar Section Rolls, Press Section Pickup, Suction Press Rolls, Pulpers & Pumps, Reels Section Rolls and unwind/Wind Rolls.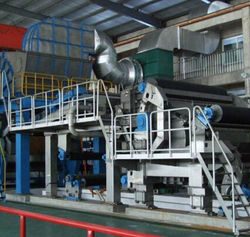 Port Handling
Cardan shaft are used extensively on the Port Area Quay Crane
Major features of the Cardan shaft include
high resistance to dynamic load variations

large deflection angles

uniform load distribution throughout the axial displacement range

Low rotational diameter, low weight, and versatile flange connections.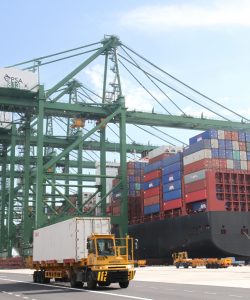 With Aquadrive the engine can be installed in a horizontal position using soft and efficient mounts. Apart from easy installation and permanent alignment, this also leads to better space utilisation while dramatically reducing vibration and noise.

In traditional installations, the alignment of the propeller shaft to the engine has to be precise and subject to periodical maintenance. Stiff mounts transmit high levels of vibration to the hull, even when perfectly aligned.
Outstanding technology to improve boats worldwide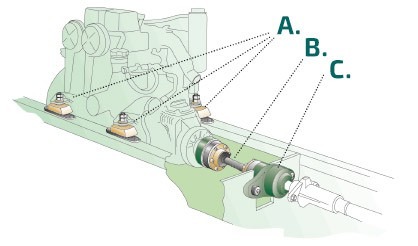 A. Soft engine mounts isolate engine from hull.
B. Constant Velocity (CV) driveshaft absorbs engine vibration and eliminates need for accurate alignment.
C. Thrust unit on load bearing hull section reduces stress on transmission and engine mounts. Prop pushes boat, not engine.