Mechanical Variable Speed Drive From 0.25 KW To 160 KW Direct From Germany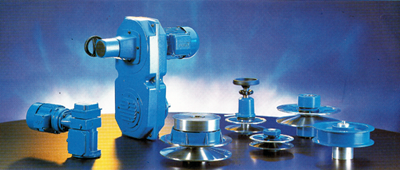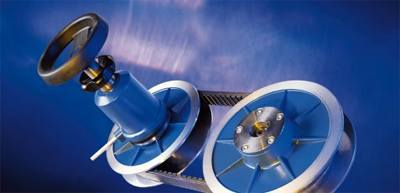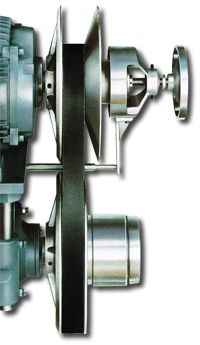 Berges Infinitely variable speed mechanical has being manufactured with many Decades of Experienced technologies. Millions are now in use all over the world especially under extremely harsh conditions in almost all kinds of machine and equipment
Characteristics of the drives are as follows :
Berges variable speed pulley are maintenance free, i.e they have being equipped with rustproof guides. All other components have also been manufactured from corrosion-proof material (Aluminum) and are prepared for maintenance free operation
The drives being mechanical are suitable for variable speed application under very harsh conditions
Robust and precise guides are a guarantee for a longer life and trouble free smooth running
Low inertia due to pulley sheaves made of high wear resistance aluminum alloy (important for reverse and stop operation), energy saving.
Short space saving and absolutely symmetrical design
Maintenance Visual inspection possible as it is a mechanical drive, any preventive measure can be taken immediately upon early detection of imminent failure.
Berges has developed a wide of Horsepower of pulley to cater for most application 0.25 KW to 160 kW Also available with casing variator units in U and z-configuration.